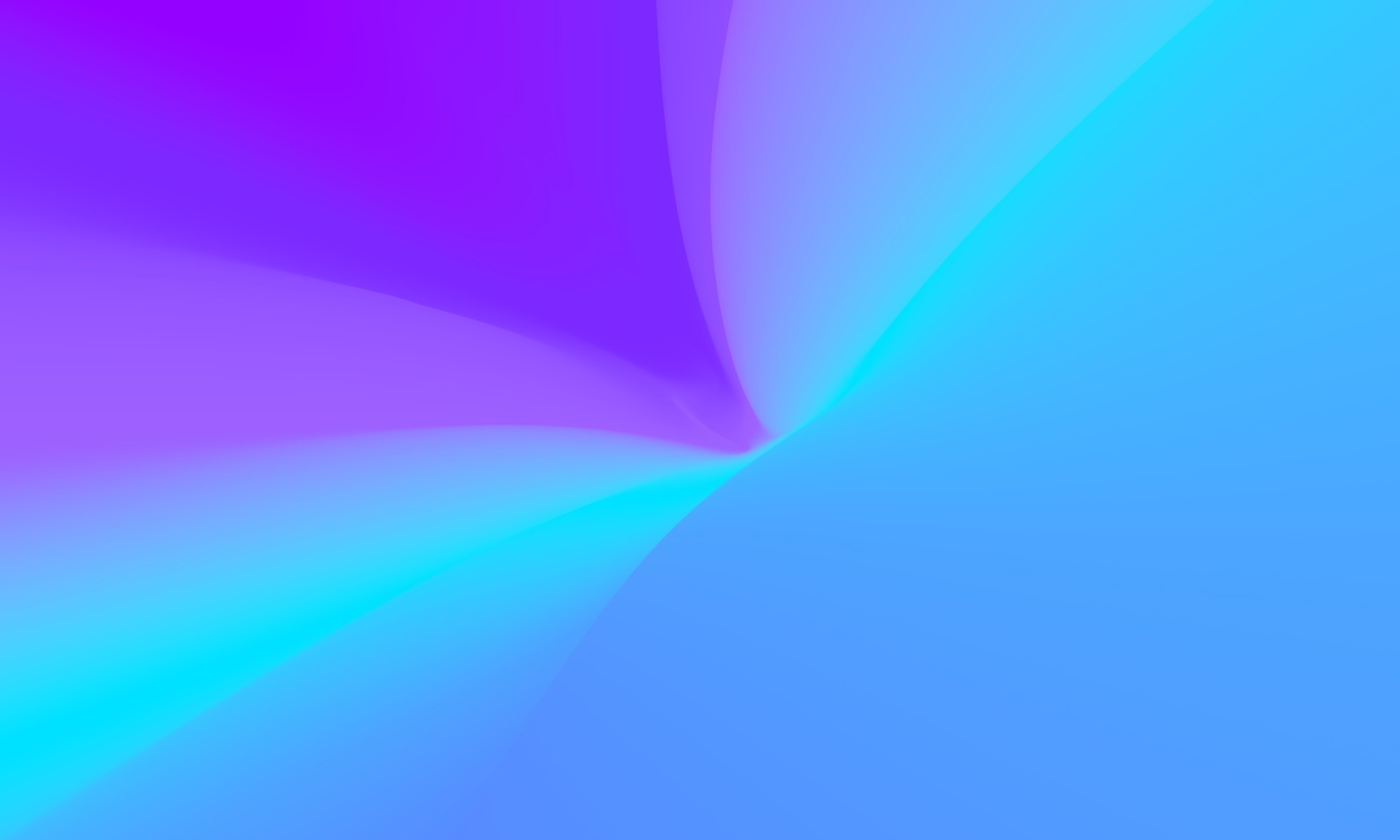 Beautiful customer experiences make the world better.
Building empathy based strategies that deliver beautiful customer experiences and business results.
Your partner with a purpose
We live in an ever changing world where customer expectations and business priorities are constantly being challenged. Small and medium sized businesses have to work harder and embrace creativity in customer journeys, experiences, product, value propositions and marketing. Sound familiar?
As technology develops, so too must the customer experience. It's easy for small/medium businesses to feel overwhelmed with complex marketing strategies, technology, data, insights and analytics.
Whether you're a start up, small to medium business or otherwise customer centricity is a must. Businesses are more likely to deliver sustainable commercial results, improve sales, retention, upsell, cross sell, and improve overall customer advocacy through building empathy based marketing strategies.
Our vision is simple. Beautiful customer experiences make the world better.
Using empathy to grow your business
Empathy is one of the most powerful tools businesses can use. Building empathy based strategies and customer experiences can unlock a whole new level of success for your business and keep your customer coming back. With Orana's empathy based marketing framework, we will work with you to build marketing strategies and end to end customer journeys that deliver impact and value to both your customers and business stakeholders.
Commonly translated to mean 'Welcome' the word Orana can be traced to many Indigenous Aboriginal languages of Australia including that of Wiradjuri People of central New South Wales.
Linguists have also suggested, Orana can be traced to Polynesian roots and is a commonly used greeting in the Cook Islands and Tahiti.
A word that is rich in heritage and deep in meaning, we couldn't think of better way to express Hello & Welcome. Two fundamental elements of any experience.
Acknowledgement of Country
Orana Partners acknowledges the Traditional Custodians of country throughout Australia and their connections to land, sea and community. We pay our respect to their Elders past and present and extend that respect to all Aboriginal and Torres Strait Islander peoples today.