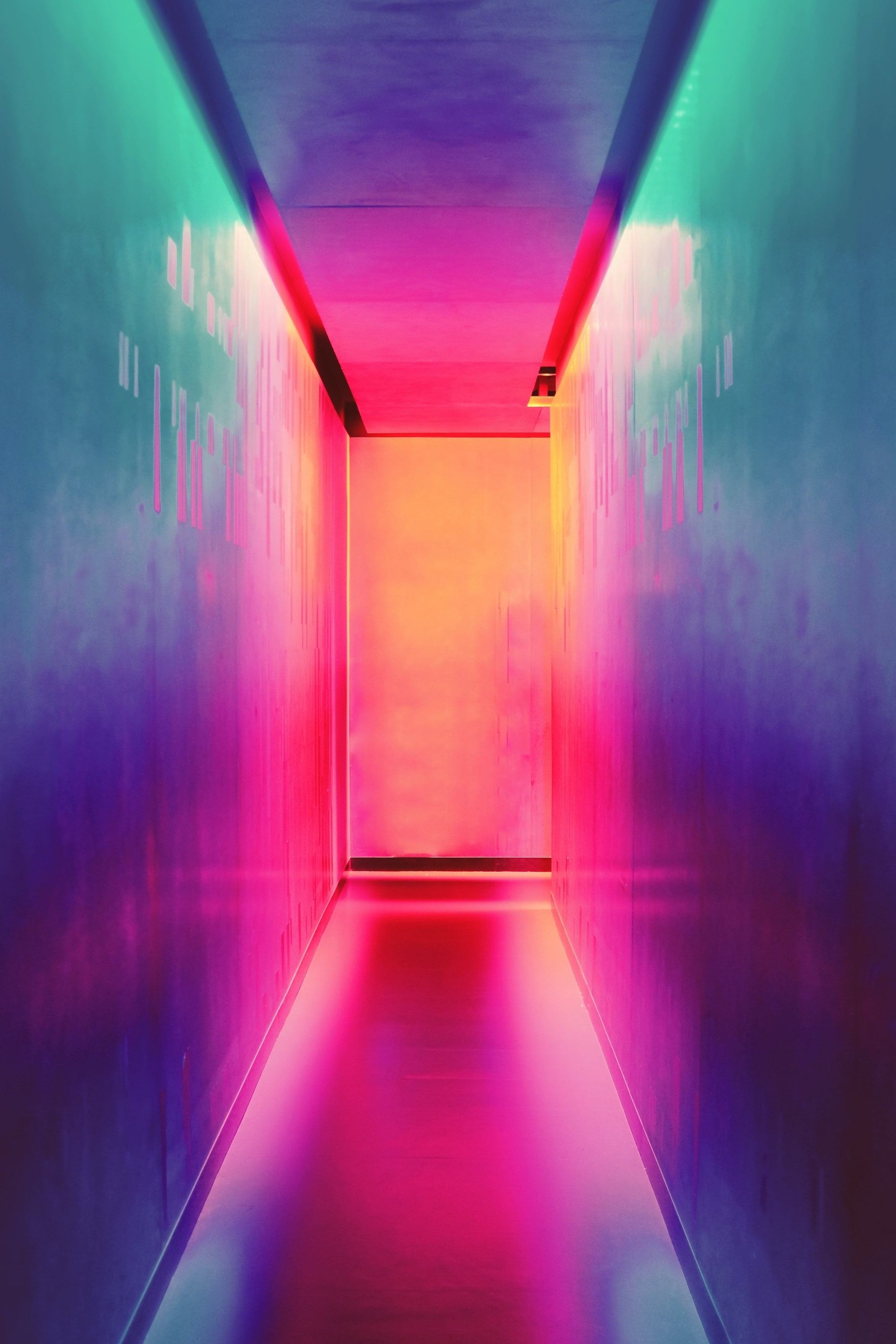 Empowering businesses to design and build beautiful experiences that delight customers and stakeholders alike.
Bring weapons grade empathy to your customer experience and support you to:
- Build outcome focussed product and marketing strategies to drive sales, retention and improve customer experience. - Collaborate to develop the right product management and go to market strategy. We look at everything from product development, trends and current needs, building roadmaps, offer management all the way through to the right go to market approach. - Deep dive into insights and analytics you already have (it's ok if you don't, we work with you to find what's applicable) to identify how we can build an insight led data driven strategy. - Design and build customer personas that underpin everything you do in your business. - Take a commercially savvy approach to marketing investments that deliver ROI.
- Create and develop your value propositions and end to end customer journeys. - Find the right mix of technology and platforms that enable you to implement sustainable marketing strategies and customer communications. - Review and update your current marketing strategy to identify how and where you can find incremental value. - The possibilities with empathy based marketing are limitless.
Building empathy based strategies and customer experiences can unlock a whole new world of success for your business and keep your customers coming back.
Data insights, analytics, or AI ring a bell? Sound overwhelming or exciting? As technology expands, businesses need to embrace the power of data and AI in sales and marketing strategies. We will provide insight and support into how your business can best leverage technology, data, CRM platforms, and AI to grow your business and improve your customer experience.
Customers want to engage with businesses that understand their needs. Sustainable marketing and ethical use of data, insights, analytics is at the core of what we do. Just because you can do something, doesn't mean you should. We tackle this head on and work through marketing solutions that deliver value and sustainability to your business.