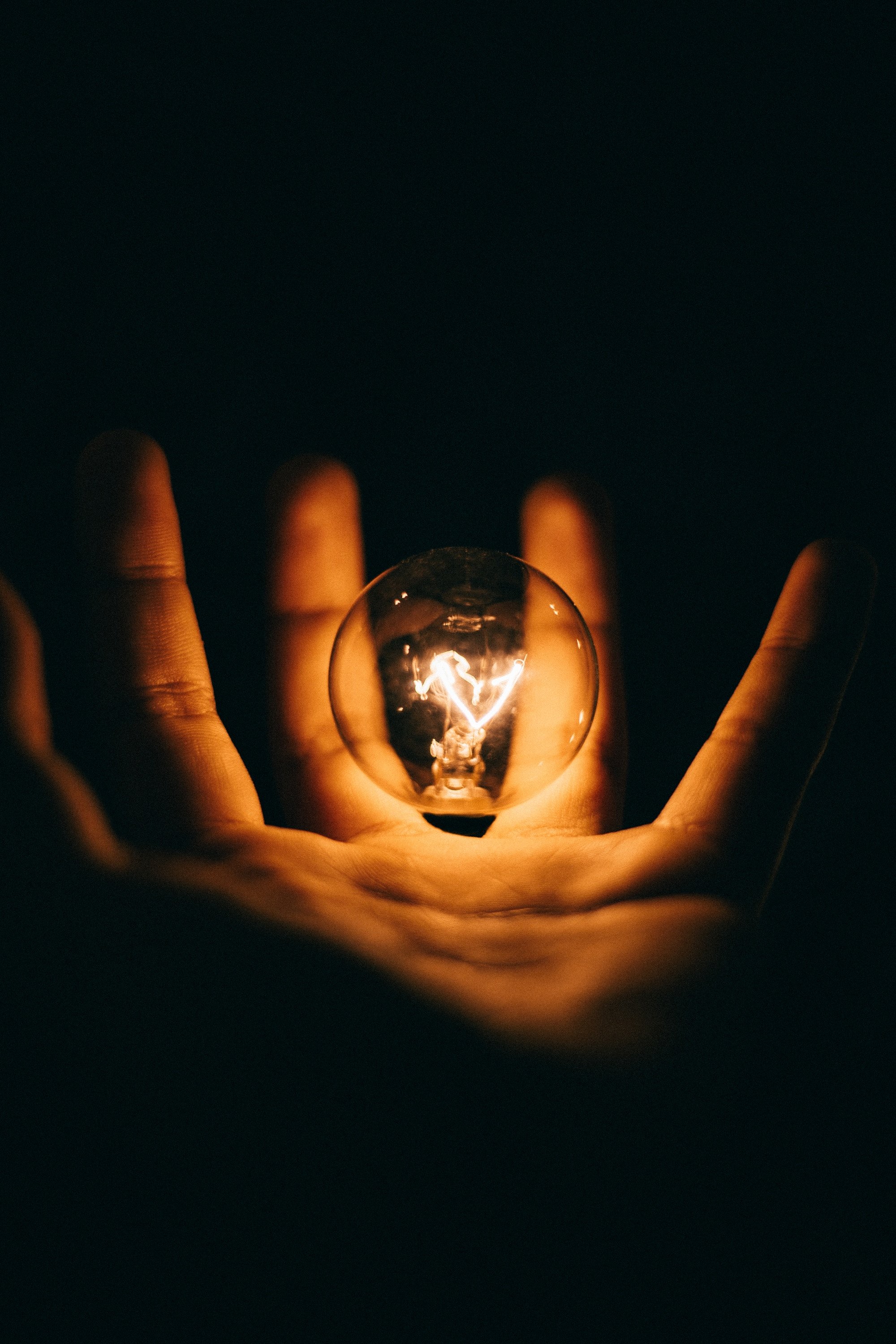 A simple but important question.
To be the home of empathy-based marketing.
As a boutique consultancy we help small to medium sized businesses thrive. Not every business has a marketing department, strategy manager, or team of analysts to understand performance. That's exactly where we come in. A tailored approach to remove ambiguity, give you control and above all, delight your customers.
We optimise your customer journeys to identify pain points, line of sight, and work with you to build beautiful experiences. We also look at your brand and marketing to ensure you are aligned to your audience.
With so many platforms and tech stacks, it's easy to get overwhelmed. We can help understand your needs, what you are trying to achieve and step you through the right tech solutions.
From growth marketing and sales strategy to product and value proposition development we collaborate to understand your business, your customers and in turn develop growth strategies.
Delivering leading solutions
We partner with Shopify to develop solutions on one of the worlds most trusted commerce platforms. Shopify is the leading all-in-one commerce platform for startups to high-growth businesses. Powering millions of businesses worldwide, Shopify gives independent brands the tools to sell online, in person, and everywhere in between. Whether it's an online store designed for mobile, or a point of sale that syncs with retail, Shopify is where businesses start, scale, and never outgrow.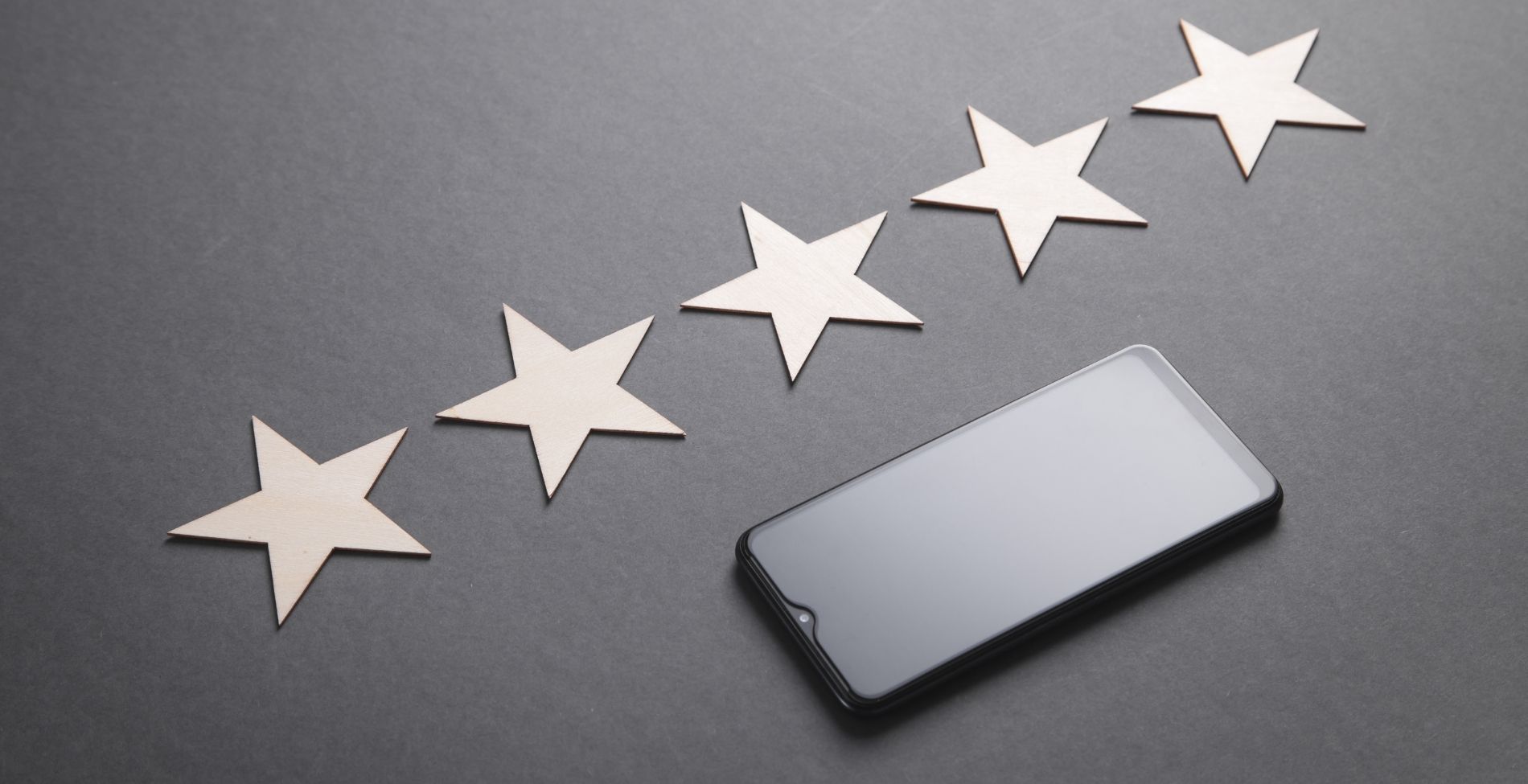 "A personalised and tailored approach that has helped me understand the key drivers of my customer experience."
"Helped me build a full e-commerce solution and manage the full end to end process and touchpoints that influence purchasing and customer experience."
"I got a full brand and marketing strategy that has set my business up for the next wave of growth."